Our Team
Welcome to our esteemed legal team at Abid S. Zuberi & Ayan Mustafa Memon Law Associates. Our dedicated and accomplished attorneys bring a wealth of experience and expertise to every case we handle. As a collective force, we are committed to upholding the principles of justice while providing unwavering support to our clients. With a deep understanding of diverse legal domains, our team is equipped to navigate intricate challenges and provide innovative solutions tailored to your specific needs. Whether you're seeking counsel in litigation, family matters, or regulatory affairs, our team stands ready to guide you with integrity, diligence, and a steadfast commitment to achieving the best outcomes. Get to know the remarkable individuals who make up our legal family – each contributing their unique skills to create a harmonious symphony of legal excellence.

Partners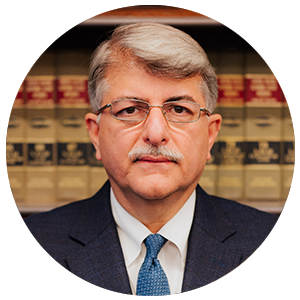 Abid Zuberi
Barrister At Law, Advocate Supreme Court
Abid S. Zuberi, "clearly one of the leading lawyers of his generation in Karachi" (Chambers Asia Pacific, 2011) and a "sharp counsel who consistently puts all the pieces together well" (Chambers Asia Pacific, 2010), handles a remarkably wide range of civil, corporate and commercial disputes with an exceptional record of success. He has appeared in over 3000 cases before the High Court of Sindh and Supreme Court of Pakistan and has been appointed as amicus curiae in various cases by the Honorable Courts. His advocacy has led to more than 100 reported judgments that have contributed to significant development in the law. He is a leading member of the Sindh High Court Bar Association, where he was elected as General Secretary in the years 2009-10 and 2010-11 and Joint Secretary in 1996-97.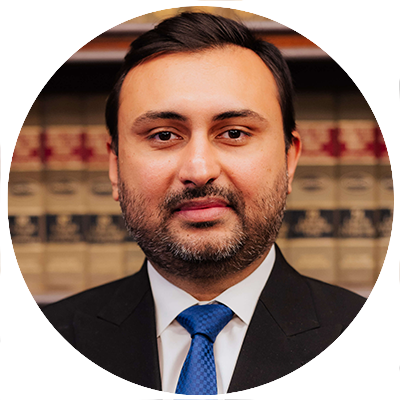 Ayan Mustafa Memon
Barrister At Law, Advocate Supreme Court
Mr Memon is a regular practitioner of general civil and constitutional law and regularly appears before the Honorable Sindh High Court in a variety of contentious matter. He represents private, institutional and government sector clients in service matters, property disputes, election matters, power sector disputes, regulatory matters, matters relating to media regulation, national accountability bureau and various other civil and constitutional disputes.

Partners & Associates